Features
Maximum Weight Reduction,
Optimum Performance,
Catless Design
Tomei Catless Straight Down Pipe dramatically improve exhaust flow and significantly
reduce over 53% of weight vs. stock down pipe. Addition to massive torque and power increase,
lightness dramatically improves handling.
2 Piece Layout

The newly designed 2 piece Layout promote even weight distribution, minimize dimension changes from heat expansion and complete precise installation.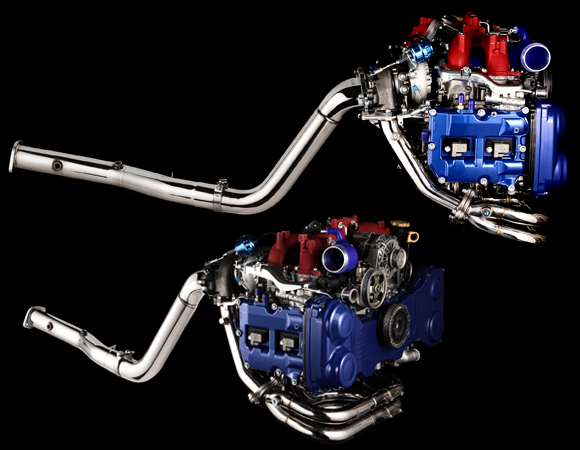 Reviews