The first round of the 2015 season of US Drift took place a short while ago and we were lucky enough to team up with the guys from Flim Flam Media to get some great coverage!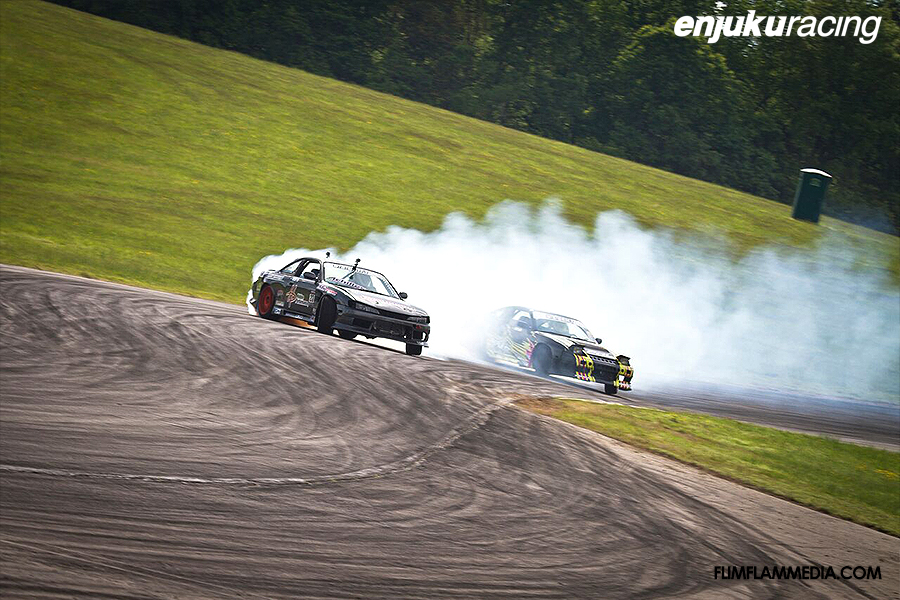 The field was composed of a wide variety of chassis, from the run of the mill S13/14, to RX7s, Miatas, to a drift truck! Round 1 took place at Virginia International Raceway, a great track for some really high speed and high excitement drifting. Also in attendance were some Formula Drift heavy hitters Ryan Tuerck, Chris Forsberg, and Vaughn Gitten Jr.
After the morning practice and qualifying the field was narrowed to 16, and after some hard fought tandem battles the results were as follows.
Final tandem results:
1. Jonathan Nerren
2. Troy Manners
3. Mike Feiock
4. Gorka Arrieta
5. Fred Keogh
6. Austin Meeks
7. David Bellomo
8. Cody Doyle
9. Sal DiPompo
10. Chris Cotrupi
11. Thomas Palmerino
12. Xabier Arrieta
13. Tyler Nelson
14. David Campo
15. Austin Wolff
16. Mateen Ahmad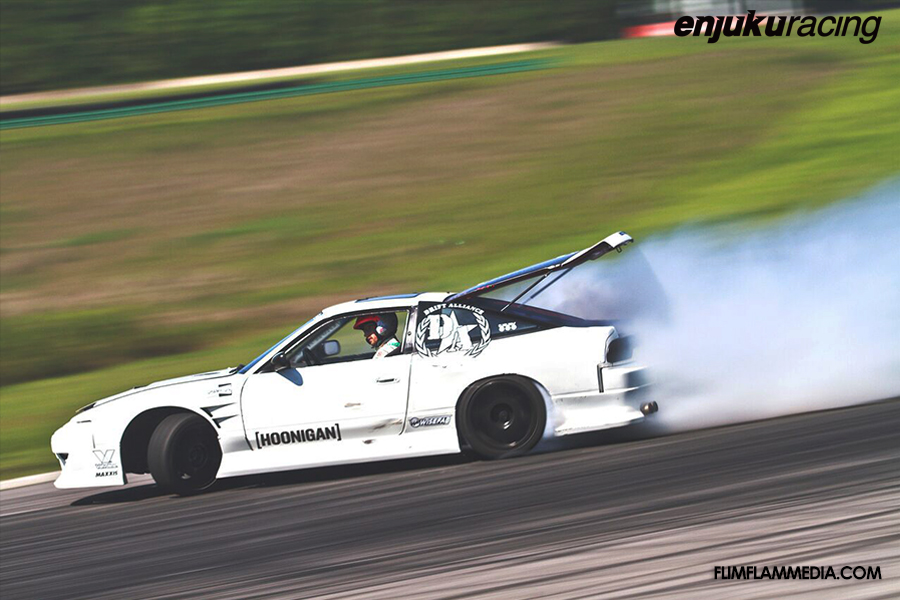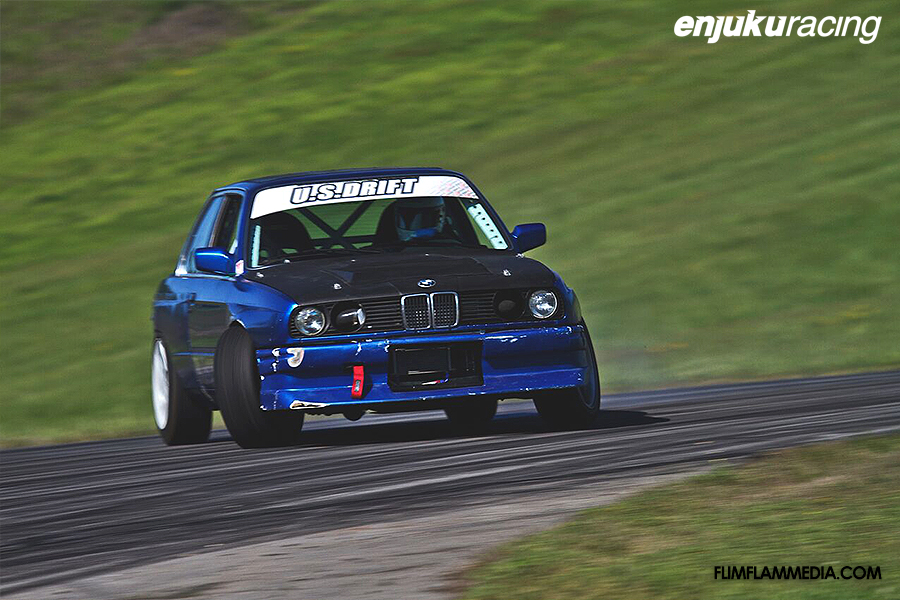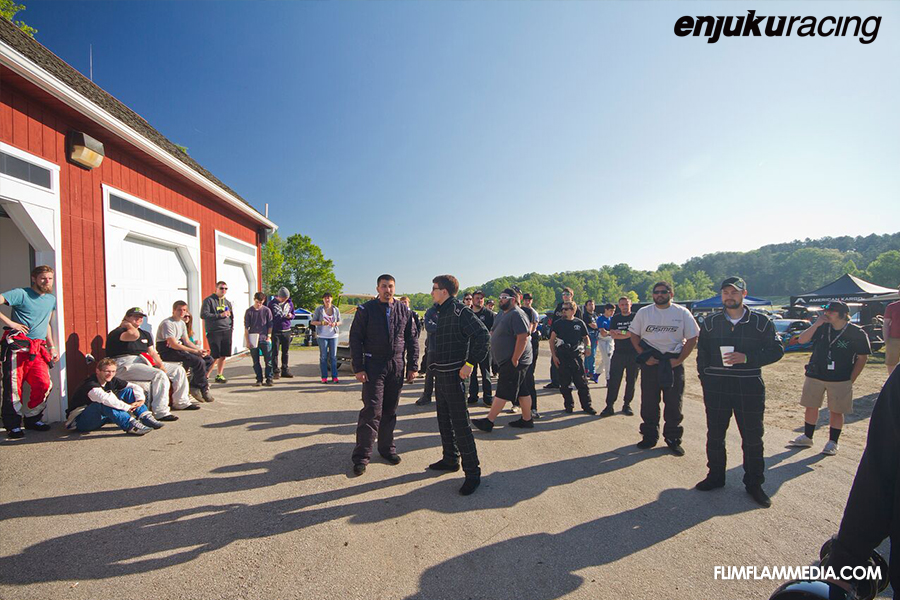 For more info on upcoming events, registering as a driver, or spectating visit www.usdrift.com