Team Enjuku driver Cody Miles pulls off a first in class finish at HKS Speed Ring!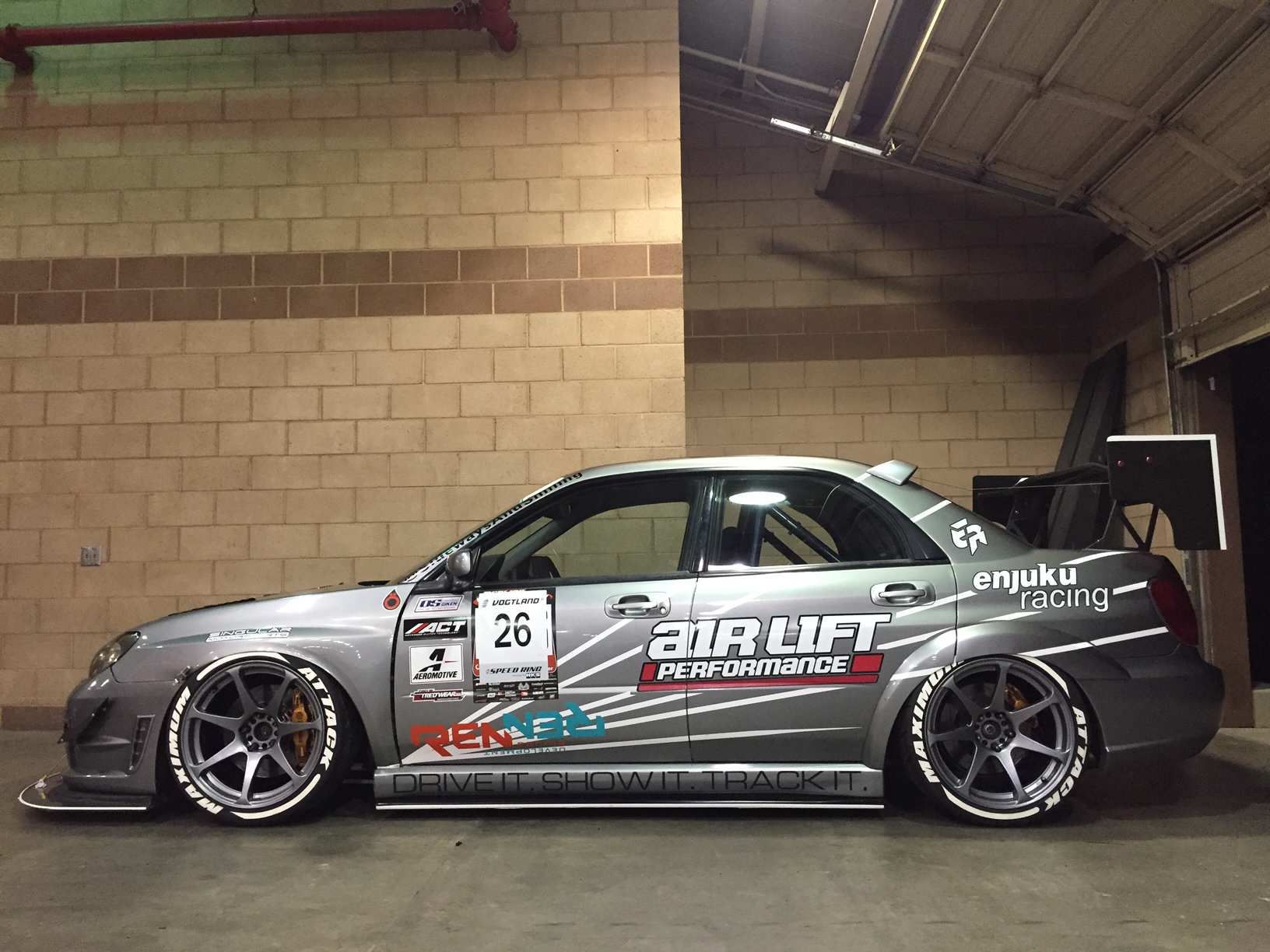 With only a few days remaining before the start of the HKS Speed Ring competition Cody and his car were not in a place many racers would want to be. After encountering some issues his EJ motor needed to be rebuilt, so Cody and the crew got to work, removing, rebuilding, and installing his new engine in just under 15 hours time!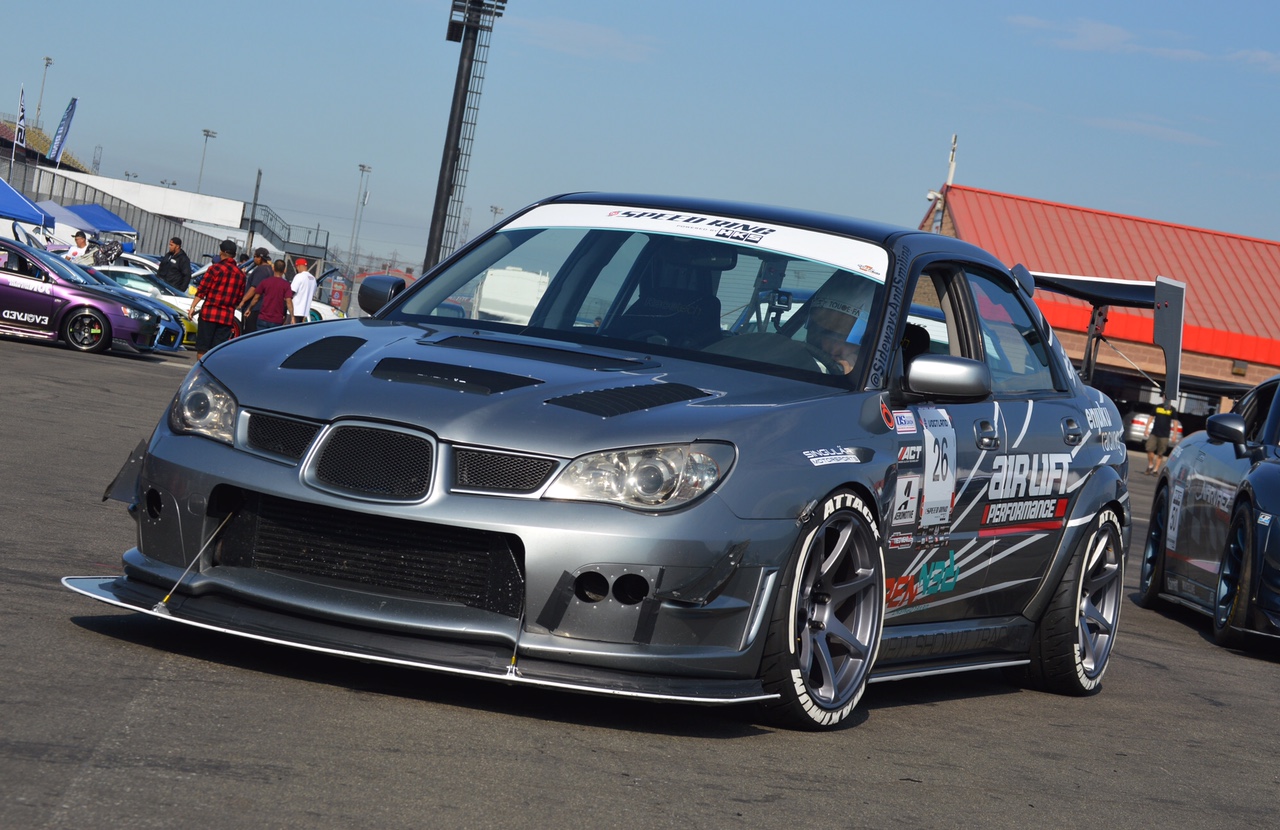 After the refreshed motor was installed Cody made his way to the dyno, broke the motor in, and managed to put together a tune that would hopefully get him on the podium in the coming days. After pulling over 40 hours with no sleep, the Subaru was finally together, tuned, and ready to battle with the competition!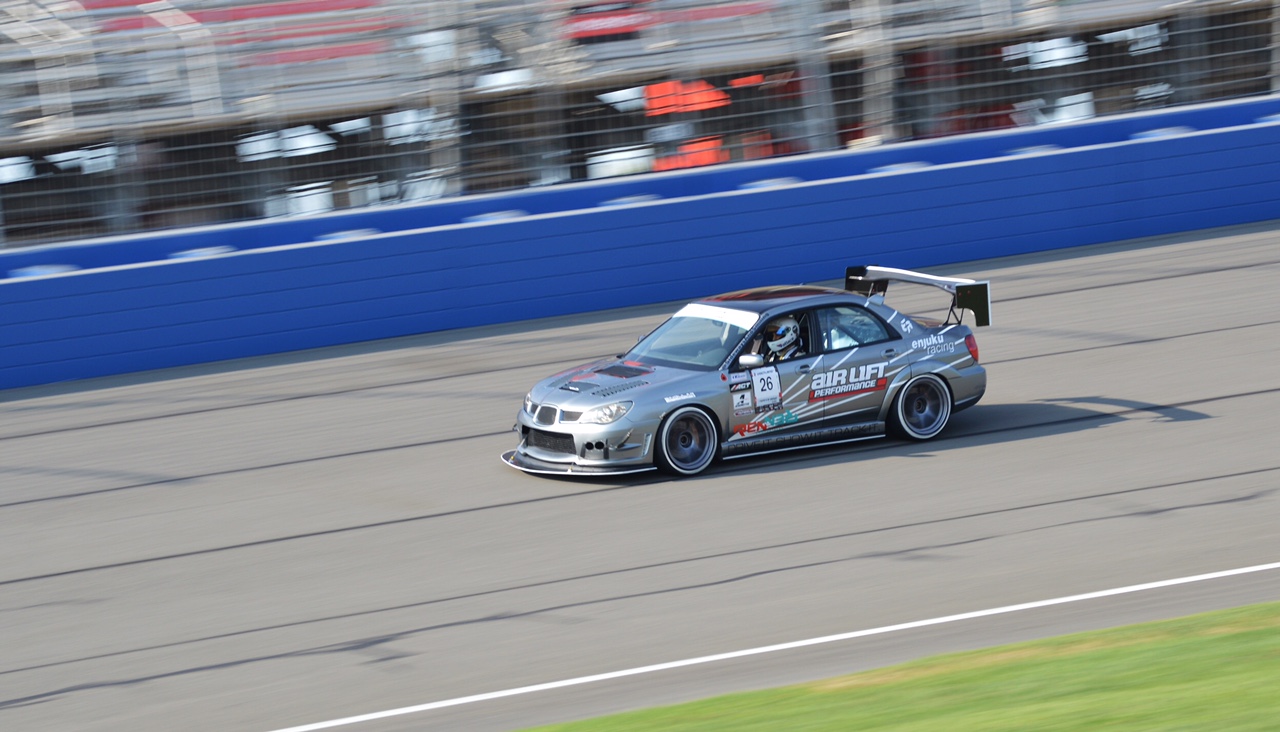 At AutoClub Speedway Cody managed to lay down a 1:45.4, just .01 seconds off of the track record!