Posted by Eric Lorette on 24th Mar 2015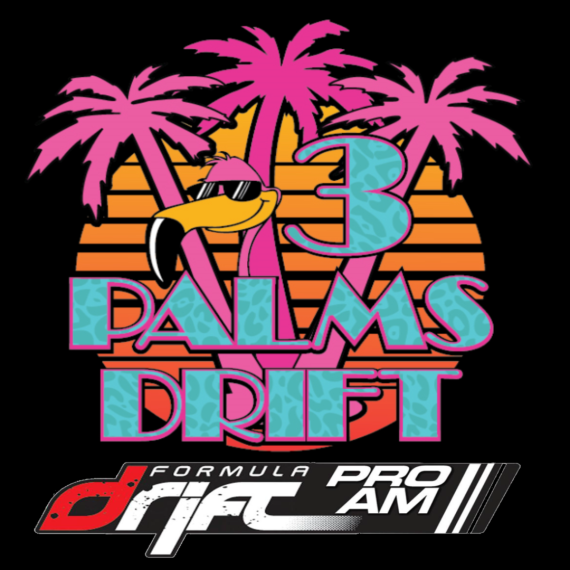 Three Palms Raceway held a Formula Drift Pro Am Series, which had the last event on March 21st.
Pros will compete in tandem style competition over 5 events for an overall championship payout. The top 3 non PRO2 or higher finishing drivers will receive a Formula Drift PRO2 License for the 2015 season. Three Palms Speedway will be offering the top 4 drivers cash sponsorship of the following amounts.
Enjuku Racing employee Kevin Lawrence placed first over all, earning him a Formula Drift Pro 2 license!! We here at the shop are very proud of all the hard work he put forth. On top of working here full time, then building his car after hours, long nights in the garage with some help from our other mechanics. It all paid off, and we cant wait to see what he accomplishes next season!
Here is a Video of Kevin shredding some tires from the last day of the series. Dont forget to watch in HD