There's no doubt that our dogs are part of the family. However, spending time with dogs also means dealing with unwanted ground-in dog hair in your car's upholstery and between the seats. While dealing with dog hair is common among pet owners, it can quickly become a nuisance when left unchecked, especially when you've spent time and money upgrading your vehicle with premium aftermarket parts. So, how do you get dog hair out of your car?
It's always best to deal with dog hair quickly, so it's easier to clean up. If your dog spends a lot of time in your car, you may also be dealing with pee problems, and you may be wondering how to get dog pee out of your car seat. Let's look at different ways you can clean dog hair and other canine-related messes from your car seats and seat accessories. You'll need time, a great deal of patience, and persistence.
Remove Loose Pet Hair First
The first step is to remove loose dog hair on the surface of your seats using a home vacuum or an air compressor. If you have a portable hand-held dog hair car vacuum, you can also use that. Make sure to cover all areas, including the car floor mats and between the car seats and doors. After that, wear rubber gloves and rub your hands over the seats to gather loosely stuck hair.
Do this on all seats to loosen dog hair on the fabrics and vacuum again. You can also opt to dip your gloved hand in a bucket of water to get rid of the hair, then repeat the process. This first step should help you get most dog hair out of your car seats and floor mats.
Reaching Hard-to-Clean Areas
Harder to reach areas in your car will need an alternative solution like a simple pet brush combined with the use of a car vacuum or your home plug-in vacuum. These brushes are flexible and non-damaging to plastics and will easily fit into small spaces between car doors and seats, spots around the safety belt buckles, and other hard-to-reach places in the car.
Rub the pet brush across the seat fabric to loosen the dog hair and then vacuum. You can also use a fine-grain pumice stone to remove stubborn, ground-in dog hair. Just be cautious as aggressive use can cause damage to your seats. A sticky paper lint or a length of packing tape pressed on the seats firmly can also do well in getting stubborn dog hairs out of your car.
Shampoo Your Seats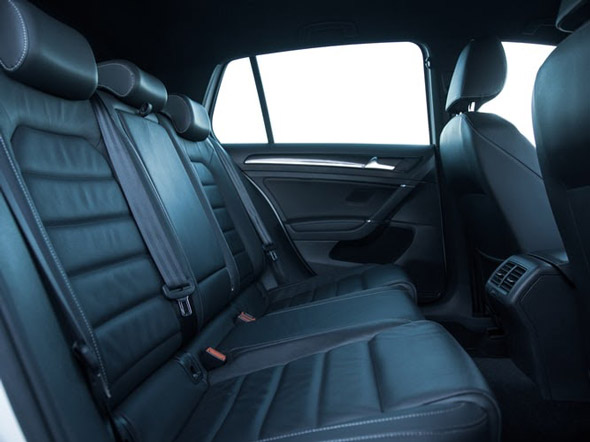 Once you've gotten rid of all the dog hair and used a car vacuum to clean up all the spots, go ahead and shampoo the seat fabric using your favorite method. If you're also wondering how to get dog pee out of your car seat, shampoo will do the trick. Just make sure to use the right shampoo for your car's fabric and air dry the seats after cleaning them.
Of course, if you want to avoid doing all this work, you can always cover your seats with a pet blanket or specialized seat cover to keep away dog hair during outings with your pet.
Enjoy Your Time With Pets
Dogs don't just bring hair to your car - they can also cover it in marks and mud and leave an unpleasant smell. Getting a portable car vacuum and the right upholstery and carpet cleaner is a great solution to keep your car looking clean and smelling fresh. Want to learn more? Visit our Enjuku Racing blog.