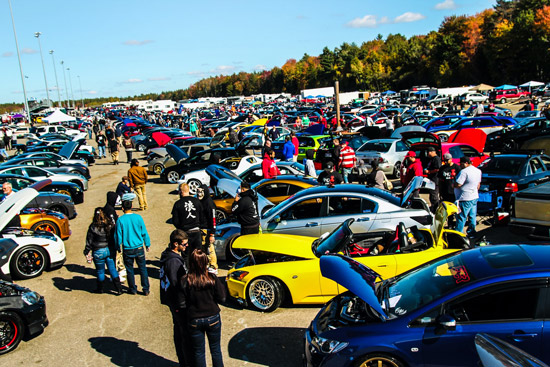 Gearheads are never the easiest people to shop for, especially when you want to buy something special and unique for them. The gearhead in your life may already have the practical items you might have thought about when thinking of gifts for gearheads, but there's always something thoughtful you can get them to make a lasting impression.
Here are five gift ideas for car enthusiasts:
Awesome Tickets
Every gearhead has a bucket list of racing events, gearhead shows, auctions, or Concours that they plan or wish to attend. Not the kind they regularly attend every year, but their ultimate dream. It's easy to find out about a favorite event they're interested in without raising any suspicions - they've most likely mentioned it already.
Do your research to determine what would make them feel excited about the event you have in mind. Is it something they've always wished for? Tickets are one of the best gifts for gearheads. Whether it's a local drag race event or the 24 Hours of Le Mans, get that special ticket for them.
Gearhead Apparel
If you know your gearhead well, you already know what they love in terms of clothing and style. Everyone loves custom and personalized apparel. Whether it's a custom t-shirt, a hoodie with their name or the name of their favorite racing team, or a branded snapback hat, you can never go wrong with gearhead apparel. Keep it simple and personalized with a message that connects.
A Complete Tool Kit
Tools always come first when buying gifts for gearheads - they're practical and useful for any car enthusiast. Think of what your gearhead is working on or something they would need. Are they working on a performance racing car or tuning up a classic car? Think of a complete tool kit or even package deals if you know what they would appreciate having for their project.
Unique Car Accessories
Sometimes, the smallest and simplest gift ideas for car enthusiasts can make a real impact. Think of customized colorful racing floor mats for your gearhead with an imprinted racing logo of their favorite racing team or vehicle emblem. You can also get fancy racing-style shift knobs in black, chrome, or other finishes. Another bold gift for gearheads is a set of new wheels or tires.
Custom Vinyl Car Stickers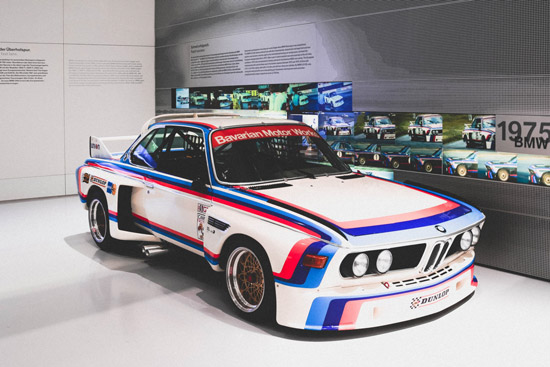 Gearheads love vinyl car stickers - you'll hardly see one without a favorite sticker. It could be a customized message they love, a team-support sticker, or anything else that inspires them and keeps their motivation high. When buying stickers as a gift, just make sure they're high quality and waterproof. A customized sticker with a thoughtful message will do even better to impress.
Order Gearhead Gifts Online
Any gift that helps your nearest and dearest gearhead take care of their beloved car or express their enthusiasm for cars is worth it. For instance, a canvas roll-up pouch at just the right size for essential tools like wrenches, screwdrivers, and sockets can be a tremendous hands-on gift for gearheads. Anyone who works on their car at home will love it.
If you're looking to buy gear head accessories, head over to Enjuku Racing. We specialize in premium aftermarket upgrades for performance racing and tune-ups, as well as a wide range of kits and accessories for the ultimate car enthusiast. Explore our selection and enjoy competitive pricing with a price match guarantee. Order now or contact us for inquiries.