Posted by Eric Lorette on 12th Mar 2015
With the 2015 season of Formula Drift coming up very soon, our techs are hard at work getting Pat Goodin and Nate Hamilton's car ready to do battle. Here a few photos of whats been going on here in the shop.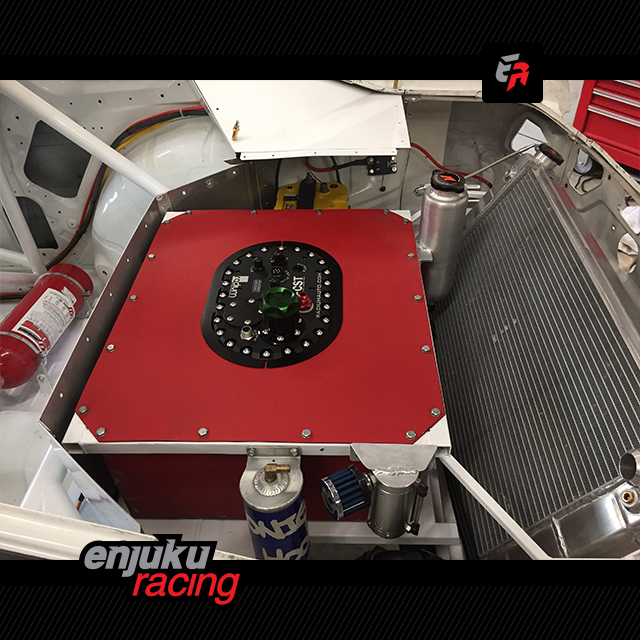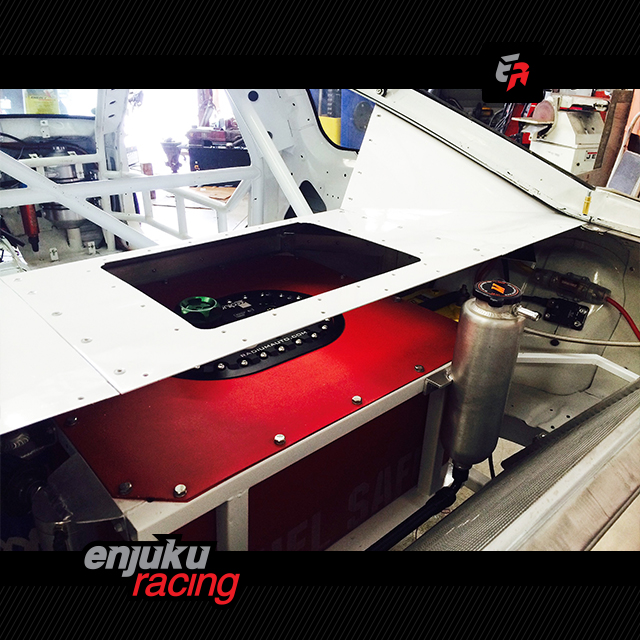 A better view of Nate Hamilton's rear bulk head with integrated radiator ducting, and his @RadiumEngineering fuel cell. Along with the radiator and coolant surge tank.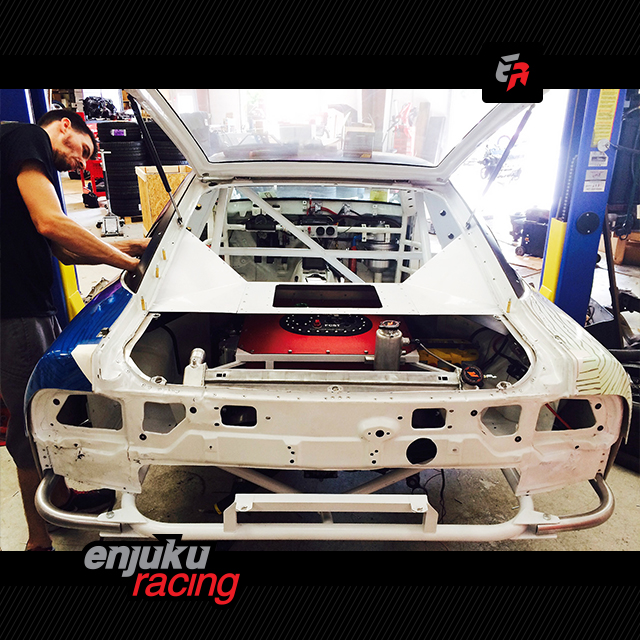 A quick glimpse of Nate Hamiltons custom rear ducting being mocked up!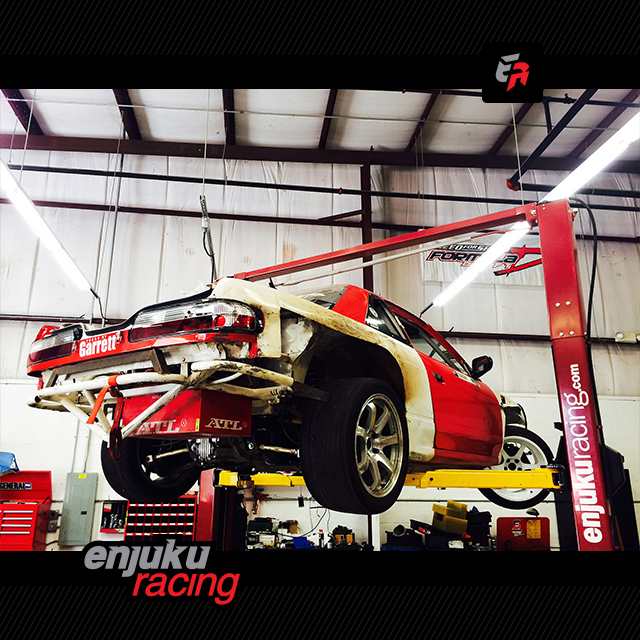 Pat Goodin's Turbo LS S13 car is getting put back together and will be ready to shred some rubber.
The first race of the season is at Long Beach, CA on April 10th and 11th. Come out and cheer us along, or watch live at formulad.com. This is going to be a fun and exciting season and we cant wait to get at it!!