We had a blast at FD Orlando, in between working the booth and watching the event we ran around and snapped some pictures of some of our favorite cars.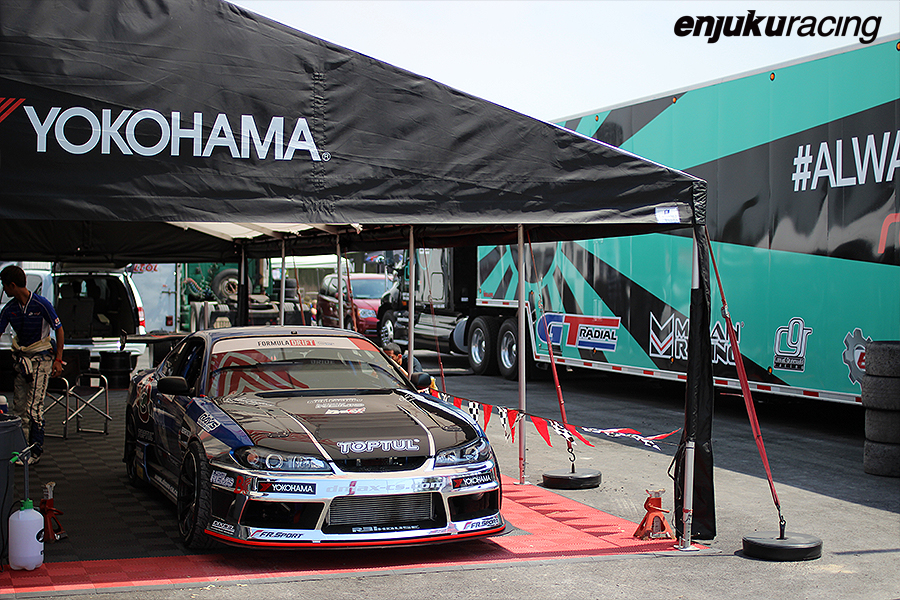 Conveniently enough Masashi Yokoi's VVTi 2JZ powered S15 was parked across from our booth so we spent a good bit of the day inspecting the fine craftsmanship and build quality on this car!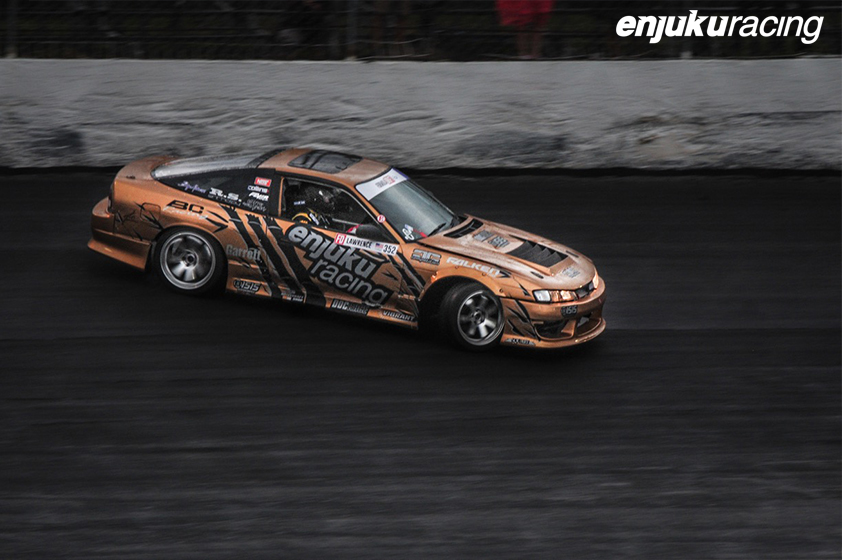 The team had some unexpected issues but driver Kevin Lawrence qualified 4th in PRO2 and was able to secure some valuable points in the PRO2 series despite the difficult conditions.
During practice Nate and Pat were able to lay down some very impressive runs but due to some mechanical issues both unfortunately did not qualify. We've got all the bugs sorted out and are on our way to the next round at Wall, New Jersey, so keep an eye out for updates!