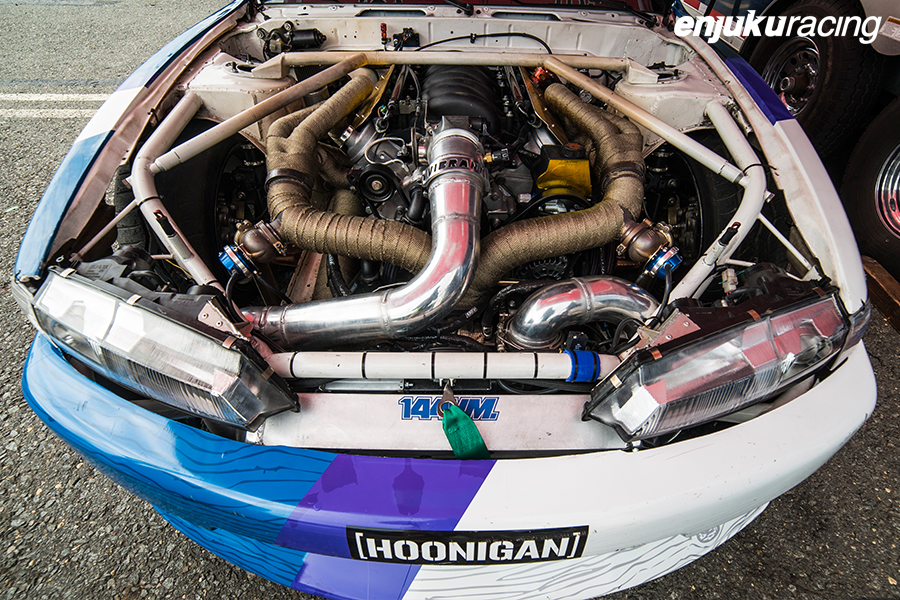 After a tough round in Orlando we got to work and had Nate and Pat's car back to 100% and headed out for the last east coast event at Wall, New Jersey.
In practice both Nate and Pat sorted out the course right away and were dialing in their line and really putting their Falken tires to work.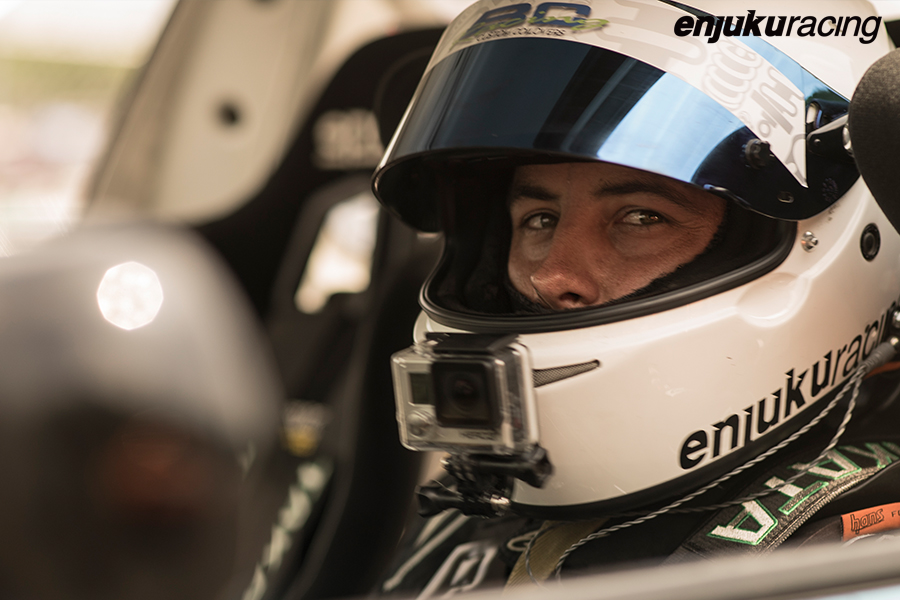 In top 32 Nate drew Gushi as his first battle. After a incredibly close follow run against Gushi, Nate led and laid down a solid lead run but it wasnt quite enough to edge out the FD veteran Gushi who edged him out by a 2 to 1 decision.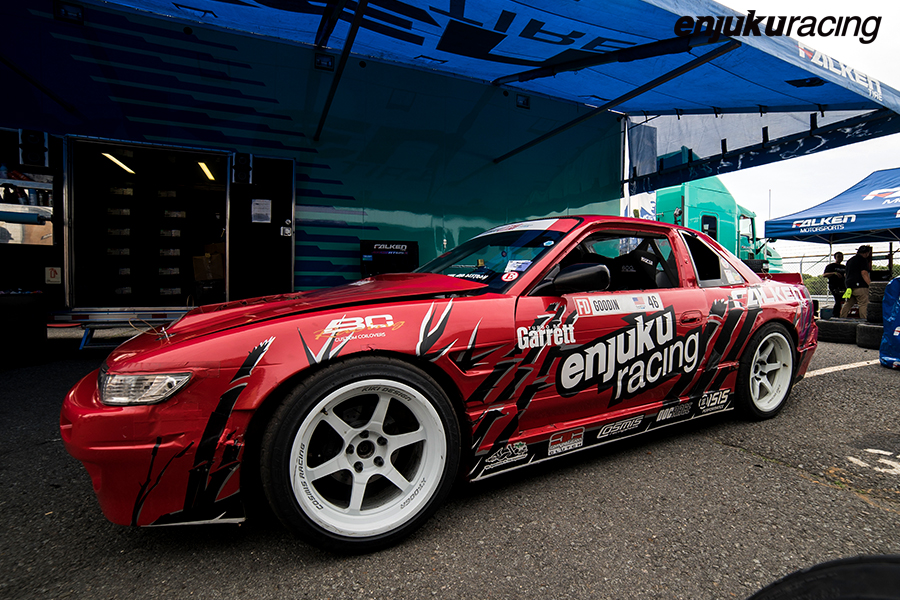 After an impressive 4th place qualifying run Pat drew former FD champion Essa in top 32 and was able to defeat him with relative ease, moving on to top 16. In top 16 conditions changed drastically and with the wet road surface it became a bit more difficult to carry a good line with high angle and speed through the course. In the top 16 battle against another FD veteran, Forest Wang, Pat wasnt able to put the car in all the right places and was defeated.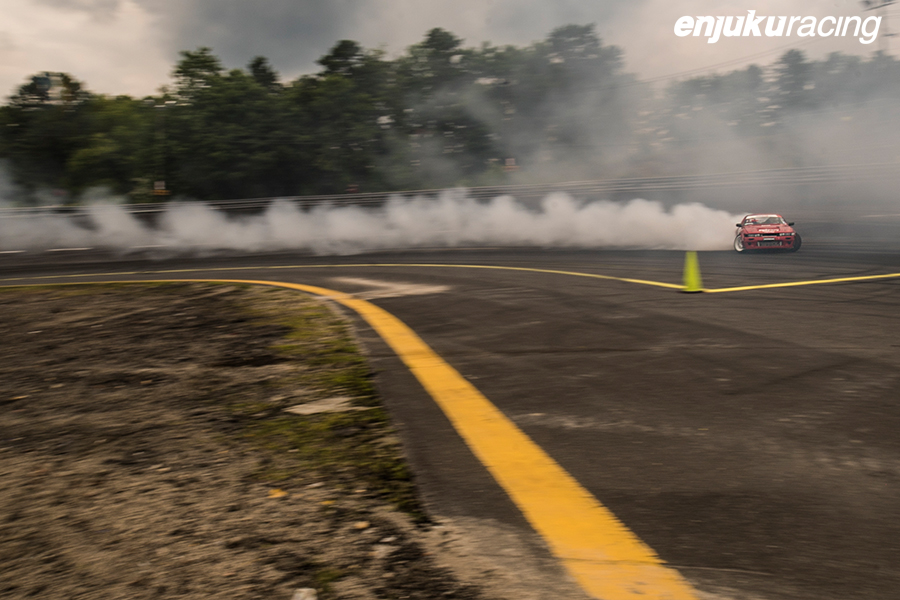 We learned a lot from FD NJ and are looking to build upon that and carry some of the momentum into the next round in Seattle!
PS, we are looking for some new umbrella girls, the ones we got in NJ just didnt seem to fit.. :P